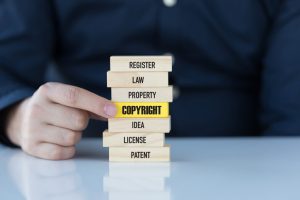 Significance of Trademark Law
Trademark refers to a word, letter, phrase or symbol that is used to identify the source of the goods and services from a specific producer or manufacturer for the purpose of recognition and indication of the source of the product . Trade mark law is a policy that produces terms and conditions plus rules and regulations which are very essential in helping the business owners, companies and organisations in the process of coming up with ways to produce the logos, names, phrases and other signs in the identification of their goods and services in order to reduce the number of disputes between the business owners, the organisation and companies which may arise from them having same logos that identify their products.
Trade mark law plays a very important role in any society that carries out business activities or produces certain goods and products.
There are benefits …
---